Trump wins Days Creek mock election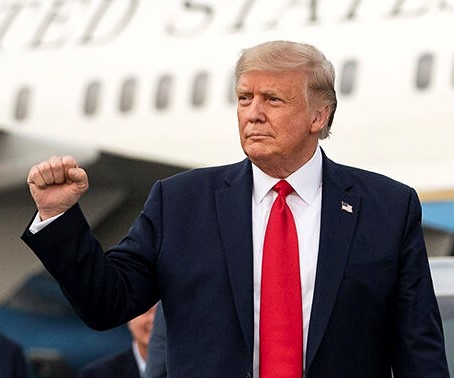 DAYS CREEK — In a mock election conducted among Days Creek Charter School middle and high schoolers, incumbent president Donald J. Trump won in a landslide.
The 2020 presidential election takes place tonight, with Trump seeking reelection against Democratic challenger Joe Biden. The mock election was conducted by the U.S. Government class.
With most votes tallied, Trump had garnered 64 votes to Biden's nine. Third party candidate Jo Jorgensen had five and Howie Hawkins four.
This result reflects the conservative nature of rural Southern Oregon, but not of the state as a whole, which is expected to support Biden.