McNeely, Brown win Shamrock Shuffle 5K titles
Sixth grader Boe McNeely and 7th grader Maggie Brown each won titles at the Shamrock Shuffle 5K held in Days Creek on Friday.
McNeely ran the 3.1-mile course up Days Creek Road and Woods Creek Road and back in 20 minutes, 47 seconds. Brown was the fastest female, coming in 12th overall in 31:59.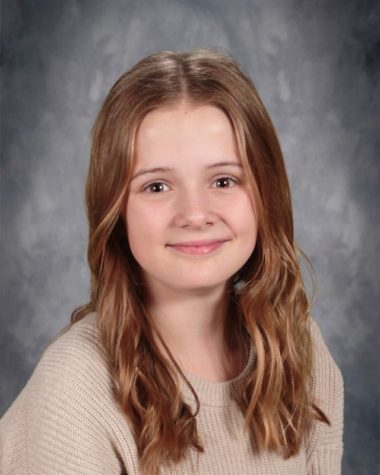 The race also featured a mile run/walk on the school's nature trail and track. First-grader Noah Brown won the mile in 9:32. Fourth grader Gabby Doolittle was third overall and the top female in 10:32.
The race was hosted by DC Fit, a program to benefit teacher health and wellness. Last school year, the school held a Turkey Trot 5K on a similar course.
Sixty-one runners and walkers participated in the Shamrock Shuffle, which took place on St. Patrick's Day.